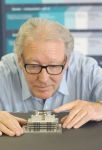 Happy 80th anniversary to the Swiss professor Christoph Gerber, co-inventor of the Atomic Force Microscope!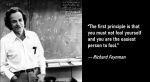 "The first principle is that you must not fool yourself and you are the easiest person to fool." - theoretical physicist, Nobel price laureate and great popularizer of physics Richard Feynman, May 11, 1918 – February 15, 1988


Today is Children's Day in Japan and many mulit-colored carp-shaped koinobori streamers are fluttering in the wind.
So it is the perfect day to repost and share the publication "Piezoelectricity of green carp scales" by Y. Jiang et al. with you.
Read about it on NanoWorld® Blog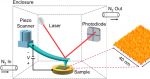 An improved approach to Conductive AFM based Electrical Contact Resistance measurements is developed and tested with the help of our MikroMasch® HQ:NSC18/Pt.



German National Metrology Institute (PTB) Scientists study CD-AFM and TEM for reference EUV Photomask Metrology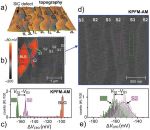 Silicon carbide stacking-order-induced doping variation in epitaxial graphene is analyzed with KPFM measurements using our ElectriTap300-G platinum coated AFM probes.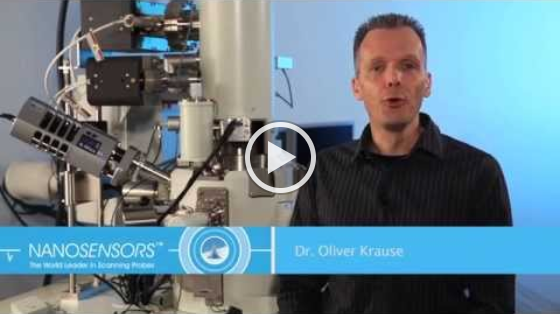 The NANOSENSORS™ screencast on SuperSharpSilicon™ AFM probes for high resolution imaging held by Dr. Oliver Krause just passed the 500 views mark. Congratulations Oliver!
Read more...

Have you every wondered how carbon dating in the AFM tip world works?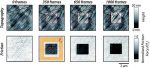 Our DLC coated HQ:NSC14/Hard/Al_BS AFM probes assist pressure-induced generation of lubricious interfacial layers of ionic liquid on steel surfaces.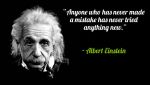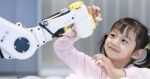 Happy World Engineering Day for Sustainable Development!
"UNESCO's General Conference proclaimed the 4 March World Engineering Day for Sustainable Development (…) to raise awareness of the role of engineering in modern life, which is essential to mitigate the impact of climate change and advance sustainable development, especially in Africa and the small island developing states (SIDS)."
24 hour live stream here: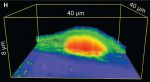 FIB-milled OPUS 3XC-GG AFM probes are used for cellular 3D nanoendoscopy AFM.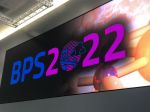 It's the last day of the exhibit at the 66th
Biophysical Society
Conference now happening in San Francisco!
AFM & SPM Probe questions? Stop by our booth 303
We are the largest SOURCE for the Top AFM Probe Brands under 1 Roof! We've got you covered!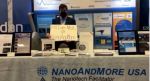 We're the largest source for the top
#AFMProbes
brands under 1 roof

Our platinum coated ElectriMulti75-G AFM probes are used to measure the conductivity of oCVD coatings in this study of the impact of the central metal cation on the optoelectronic properties of directly fused porphyrin-conjugated polymers for clean and efficient solar-assisted fuel production.

Studying Morphology, Actin Distribution and Stiffness Changes of Live Mature Epithelial Cells